2021 Ram Sport Crew - Bayside Customs
This 2021 Ram looked good but needed that extra touch. Wheels, tires, painted fender flares add to the imposing look and the Ram Air Intake and the Catback exhaust add to the growl.
35 inch Tires, Wheel Spacers, Painted flares, Front & Rear leveling kit, Mopar cold air intake, Mopar Catback exhaust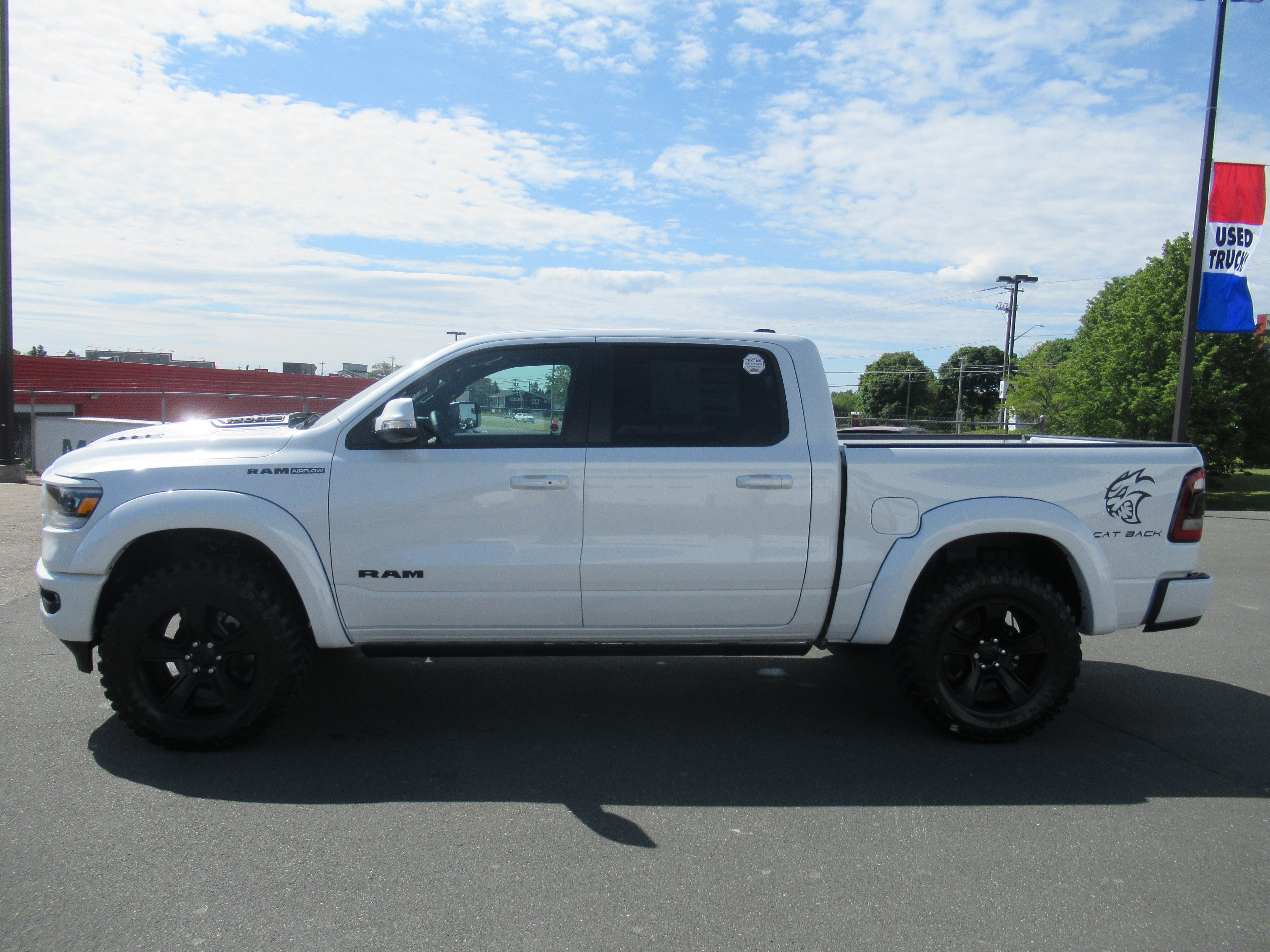 2021 Jeep Wrangler Unlimited Sport "RIDGE RUNNER"
2 inch Mopar Lift for Jeeps, 35 inch tires and 20 inch rims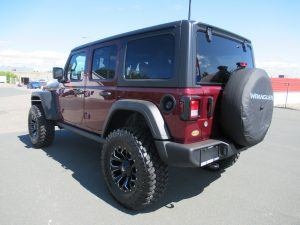 2021 Ram 1500 Sport Crew
35 inch Tires, Wheel Spacers, Painted flares, Front & Rear leveling kit